OPTIMIZED INTELLIGENCE
iMS provides the features to meet all requirements of a robot for Industry 4.0.
Complex algorithms allow all states of the
robot axes, robot gripper and robot positions to be clearly identified in space.
Permanent controllability and autonomous optimization of the robot in case of problems is available at any time at the push of a button.
ROBOT CALIBRATION 4.0
iMS – The intelligent measuring system for robots.
Fully automatic diagnosis and autonomous calibration of the entire robot cell.
ROI IN LESS THAN 6 MONTHS
iMS® – Makes your facility more economical.
Easy. Precise. Reliable.
Efficiency Increase
Reduction of unplanned production downtimes and service costs by more than 20%
Product Quality Assurance
Independent robot optimization prevents variations in the manufacturing process and ensures continuous product quality
ROI in less than 6 months
Amortization of investment costs from the very first machine shutdown
Simple Robot Analysis
Simple robot analysis and robot-optimization is available any time at the push of a button. No specialist personnel required.
REDUCE GENERAL COST FACTORS – INCREASE EFFICIENCY BY 20%!
iMS sustainably reduces the operating costs of your plant from the first service case or the first shutdown. Production efficiency is significantly increased.
AVOID…
Rejects
Material savings and increased plant availability
Service and maintenance costs
Less specialized personnel needed / Time savings through immediate localisation of the cause of the robot error
Recovery times
Less follow-up costs from error potentials due to exclusion of the human risk factor
Unplanned shutdowns
Reduction of production downtime (up to 5,000 Euros per minute)
THE INDUSTRY 4.0 UPGRADE FOR YOUR ROBOT IN DETAIL
Automated robot calibration in record time: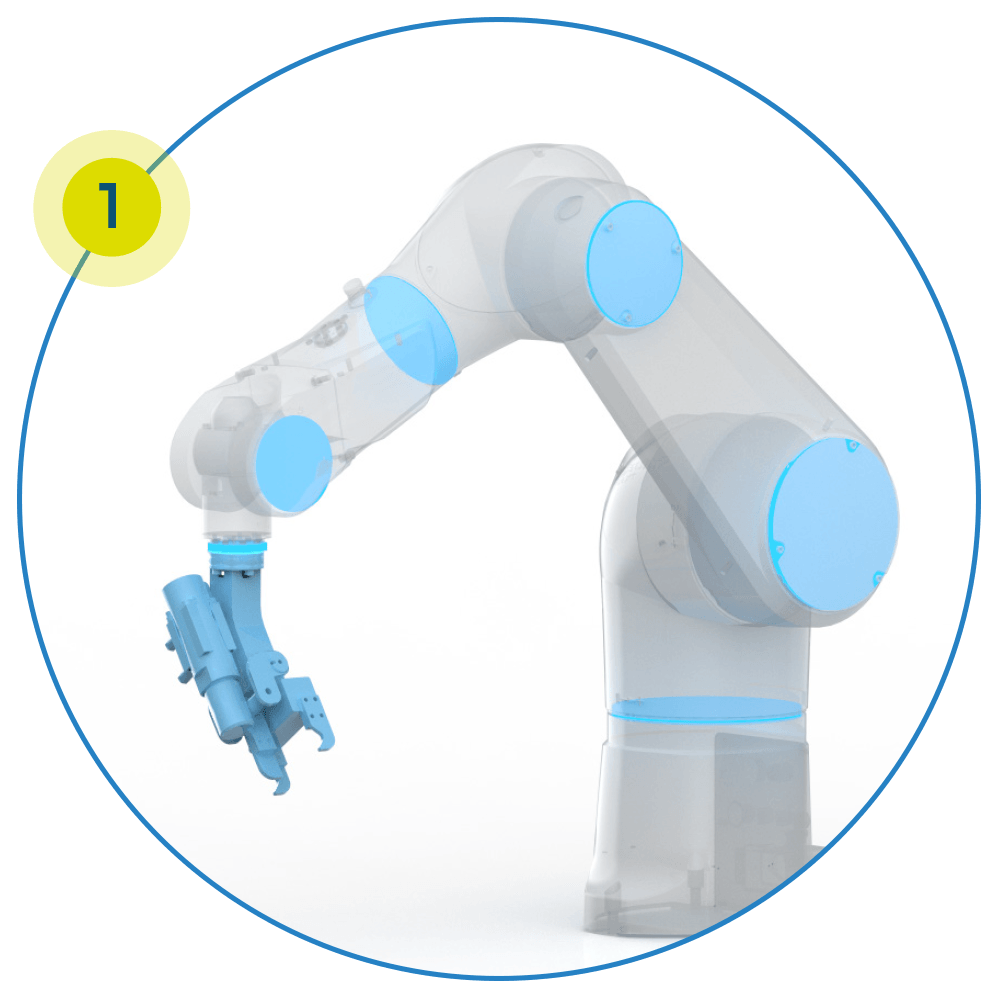 SIMPLE ROBOT ANALYSIS
Holistic determination of the robot's condition and its axes.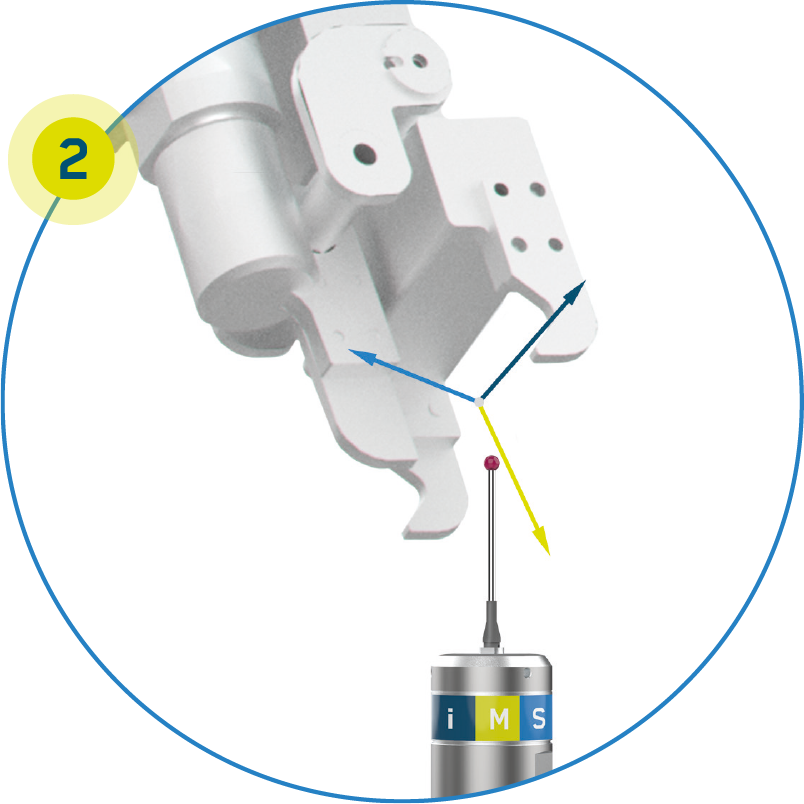 AUTOMATIC TCP MEASUREMENT
Exact calibration of the gripper's current position in all spacial dimensions.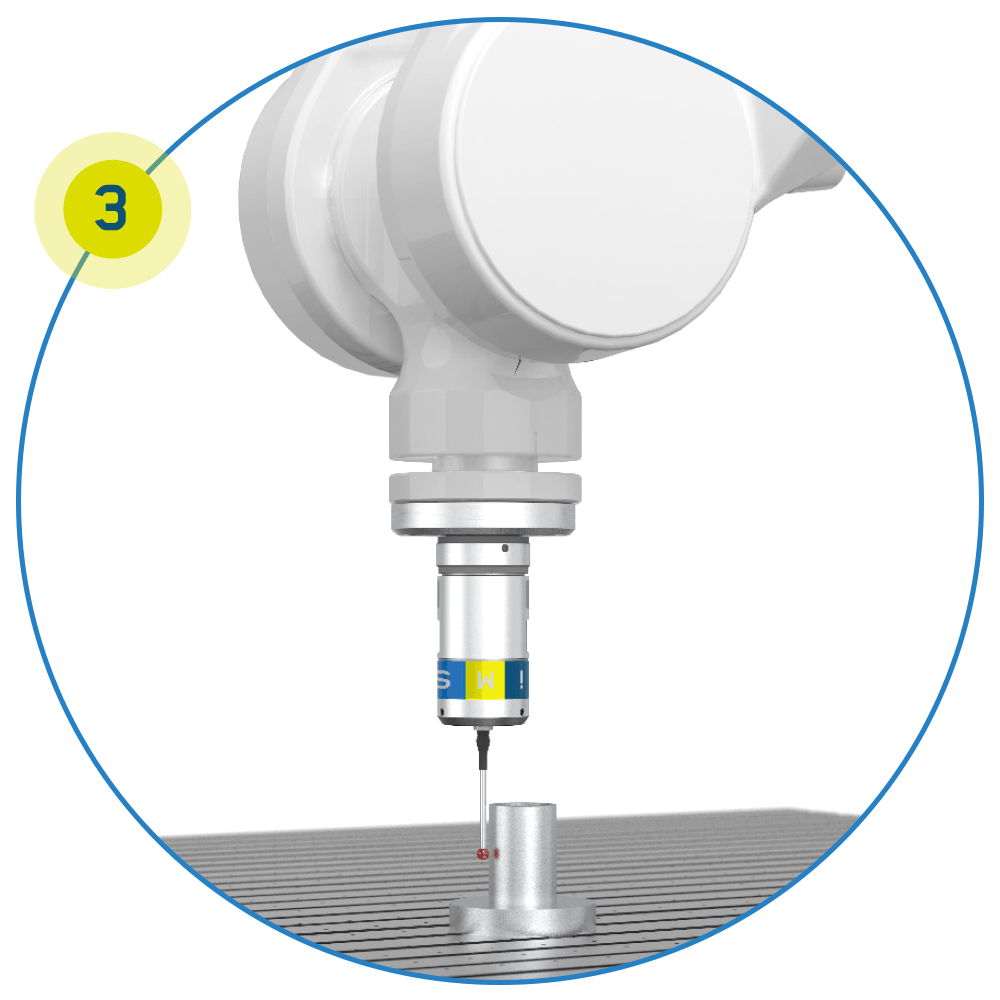 ENVIRONMENT CALIBRATION
Autonomous teaching in the whole workspace.
TAILORED TO YOUR FACILITY
Configure iMS according to your requirements. The basic version of the iMS automatically detects changes to the robot state during production.
BASIC CONFIGURATION
Select at least one module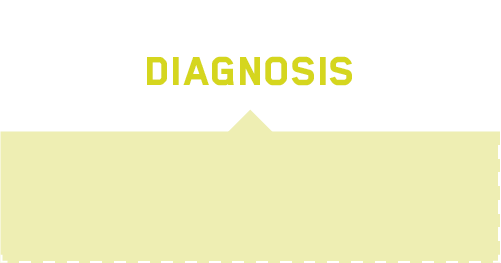 EXPANSION
Freely combine other modules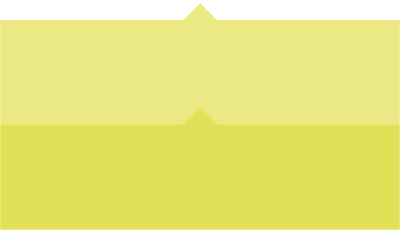 AVAILABLE MODULES

Recovery of the robot
after collision or inaccuracy

Exact and automated absolute measurement of the robot tool

Precise determination of workpiece and working position
OVER 30 YEARS OF ROBOTICS EXPERTISE
Maximum Compatibility
iMS is available with the robot brands ABB, KUKA, FANUC, Stäubli by default.
On request, we will gladly adapt the iMS for any desired robot system.
Sustainable Training
In addition to the iMS we offer you professional training tailored to your automation solution. The know-how imparted enables you to independently integrate the iMS.
Individual Service
With our many years of experience as robotics specialists, we provide individual support for your project, from conception to commissioning. We are happy to advise you before making a purchase decision and support you during system implementation. iMS is very easy to use – but if you ever need support we are always there for you.
OFFICIAL
i

MS INFO-MATERIAL
Moritz Grellner
2019-01-11T10:21:52+01:00
Conventional industrial robots can challenge the requirements of Industry 4.0 with the application of the iMS. Watch now!
intelligent Measurement System
Dieselstraße 15
D – 95448 Bayreuth